Community Involvement
Community Involvement
Highland Community Church strives to make an impact in and around the Wausau, Weston, and Marathon communities. We encourage our staff and our attenders to be active and participate in local events. See the bottom of the page for ongoing opportunities to serve in our community!
Here are some upcoming opportunities for you to Connect, Grow, and Go into our community. Watch for updates as each event approaches or contact Janna Janke at for more information.
Here are the upcoming opportunities to serve: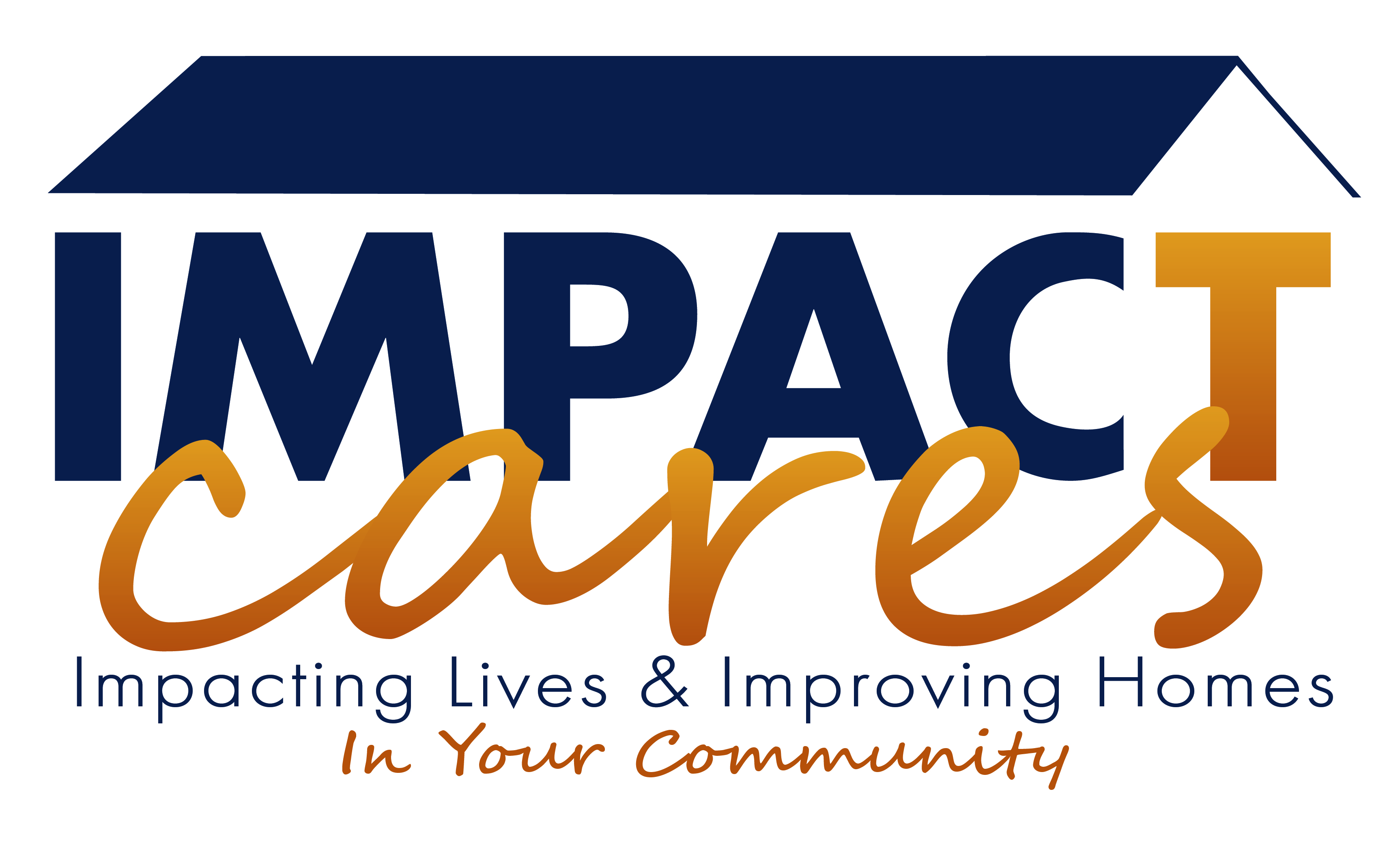 On September 21 we have the opportunity to join IMPACT CARES to improve homes owned by elderly and disabled residents of the Colonial Gardens Mobile Home Park in Weston. This is a day that we can serve here in our community by showing up with a pair of work gloves and a willingness to serve.
Pre-registration is requested so that lunch and a t-shirt can be provided for each volunteer. Stop by the Connection Point for more information or register here. Contact Janna Janke if you have questions.
Make a Difference Day: Highland's Young Adults and Men's Ministries will be gathering here at the church on Saturday, October 26 to go into the community to do yard work for those who can't help themselves. If you are interested in joining this effort, please email Janna Janke at for more information.
Just a few of the other Community Service Opportunities we have participated in:
Monthly meals provided to the local organizations that serve our community such as Police and Fire Departments and the Women's Community
Adopt a Classroom at Weston Elementary School
Stuff the Bus school supply item collection
Law Enforcement appreciation event
Collection of clothing and hygiene items for local school children in need
Preparing and serving a meal for the homeless
Children and Youth Ministries volunteering at The Neighbors Place
Youth Ministries yearly spring clean-up efforts at local camps
Nursing Home visits to play games, carol, and fellowship
Feed My Starving Children
Turkey - Thanksgiving Baskets
Giving Tree Ministry gift program for local children in need
Operation Christmas Child
Blessings in a Backpack
Make a Difference Day
Questions about opportunities to make an impact in our community? Contact Janna Janke at